Tianlong Overseas Staff's Visit in China
Release Date 2023-05-24
As an innovative leader in NAT and IVD, Tianlong science and technology has developed hundreds of products, provides supports for over 30 provinces and cities in China, and over 100 countries as the US, Brazil, Italy, Denmark, Japan, South Korea, and the United Arab Emirates. Meanwhile, Tianlong employees also spread around the world.

Tianlong international employees came to China for a 13-day trip to Xi'an Tianlong the headquarter, Shanghai Kehua Bio-Engineering Company(KHB) and Suzhou Tianlong.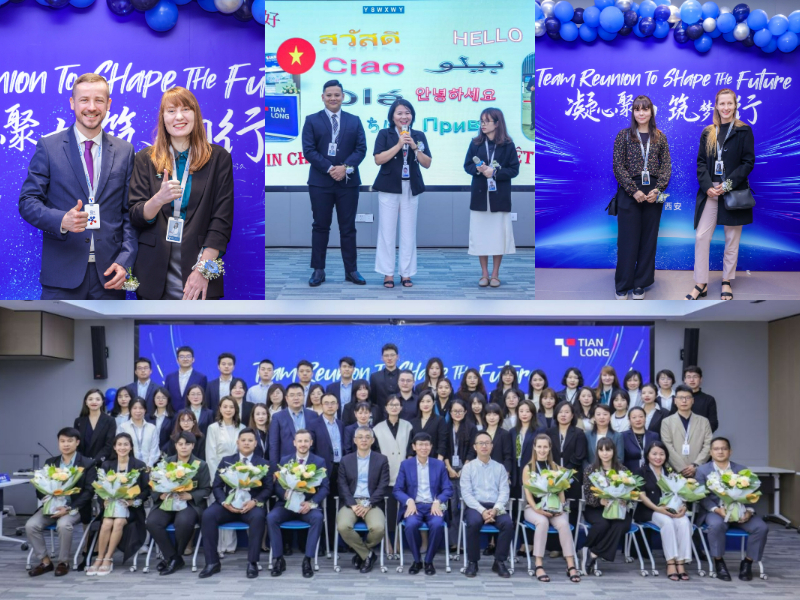 The international team started the trip in Xi'an with a grand welcoming event organized by the HQ, attended by Doctor Peng, the founder of Tianlong, Ming Li, the president of KHB and the general manager of Tianlong Science and Technology Company, Baogang Miao, the vice president of KHB and the CTO of Tianlong, heads of departments, as well as staff from Overseas departments. The international employees had a friendly communication with the local team and shared their hometowns during the event.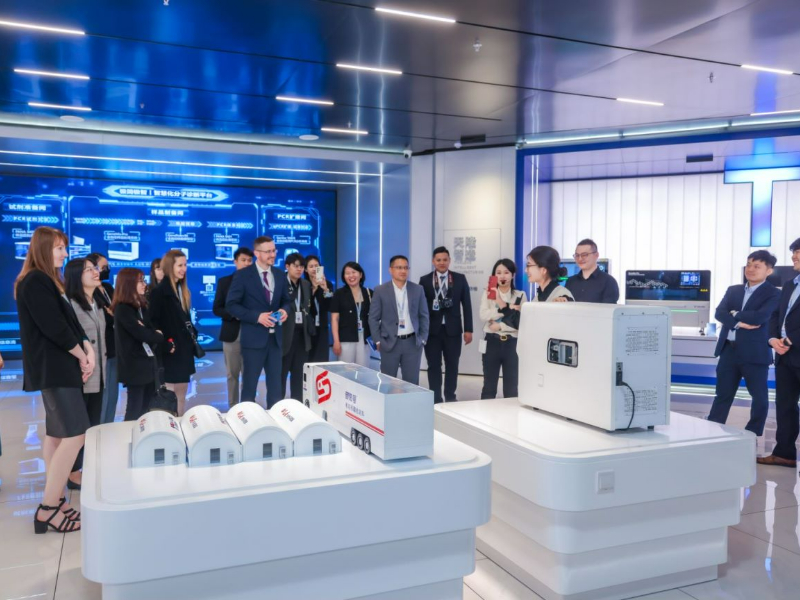 After the welcoming event, the international team was invited to have a tour of the company environment, products exhibition hall, workshop, R&D departments and warehousing center to know about the general development of Xi'an Tianlong.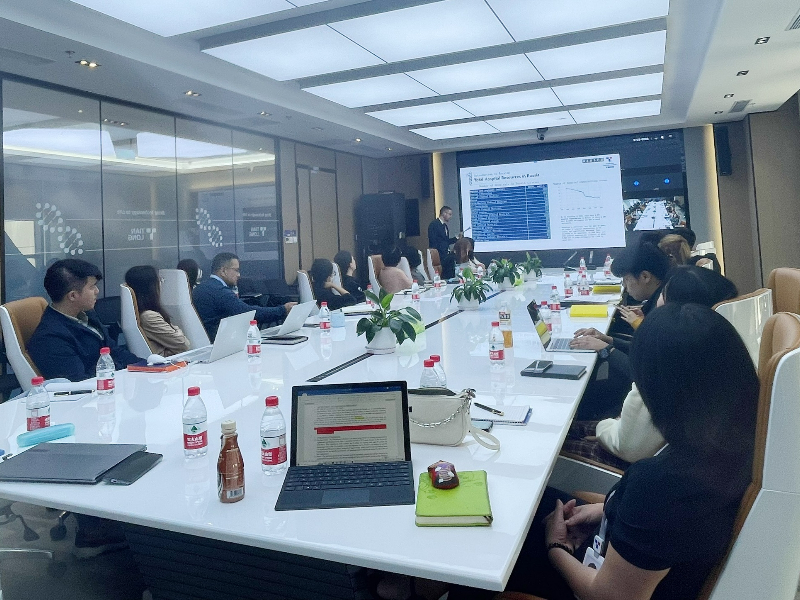 Meanwhile, the international team was also invited to participate in a series of training programs including key products and R&D plan to learn the applications as well as Tianlong's future development in the IVD industry.
In addition, the overseas and local multinational business teams also joined a team building, which enabled the two sides to have a deeper understanding of each other's culture and working methods, it is essential for business and promotes clearer communication and better collaboration. We believe that through this global interaction, our team will be more successful in fulfilling customer needs.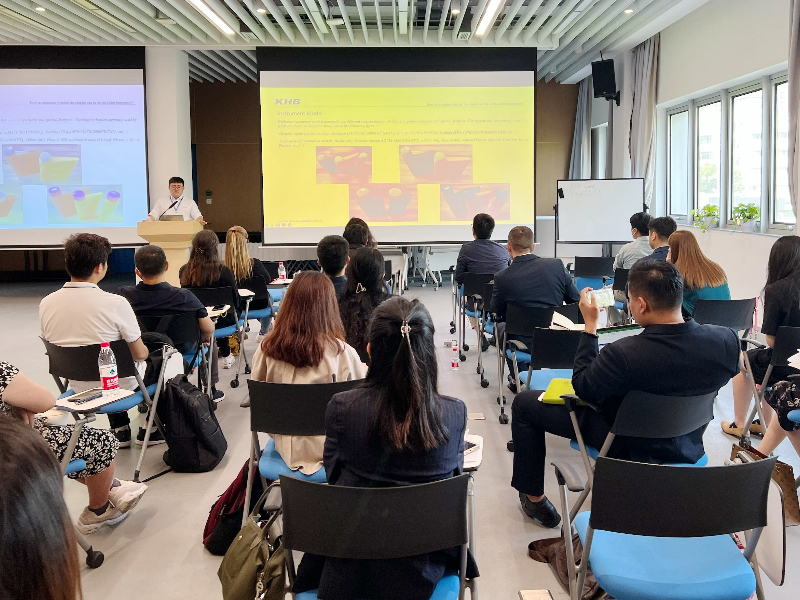 On the second stop, the international team, together with the local Tianlong team, were invited to KHB in Shanghai for a series of training and production line visits.
On the last stop of the China tour, the international team came to Suzhou Tianlong branch, which was established in 2009, for a visit of the office and production line, as well as communication and learning with local staff.