Talent Concept
We have always insisted on the talent concept of "Ability, attitude, and quality" and established a training and incentive mechanism around the core elements of technological innovation, professional development, and independent learning.Tianlong provides a full range of employee welfare and protection measures. And we have created an open, encouraging, and equal environment, a development atmosphere, and a technology improvement platform for the learning and development of Tianlong talents.
Learning & Development
Tianlong's Learning & Development System provides a full range of free courses for Tianlong team to broaden their knowledge and improve their expertise. We have Tianlong tutors for newcomers in the induction process. We have an open and transparent promotion and incentive system to encourage high-performing and hard-working talents to grow with the Company.
Moments in Tianlong
Work hard, play harder. We have fun working, and more after work. We are family in Tianlong.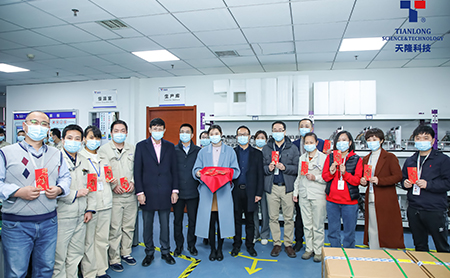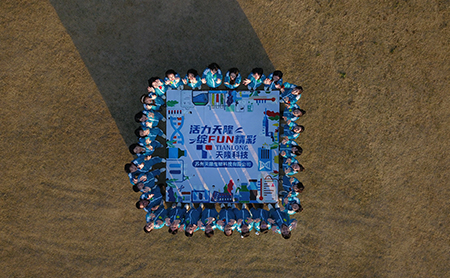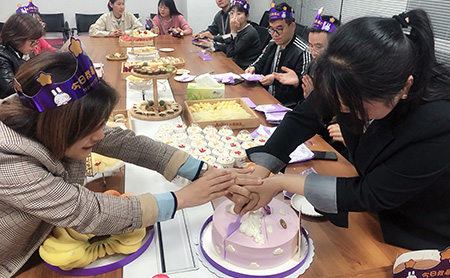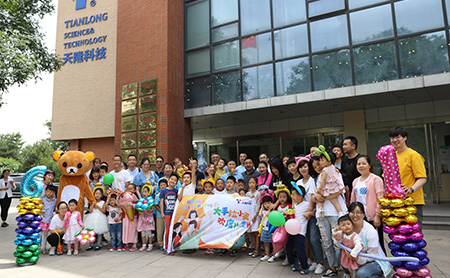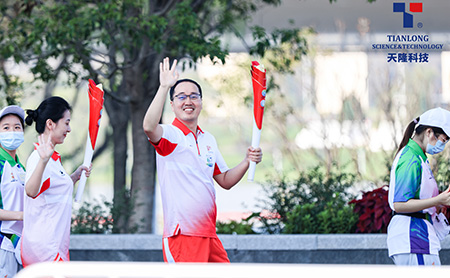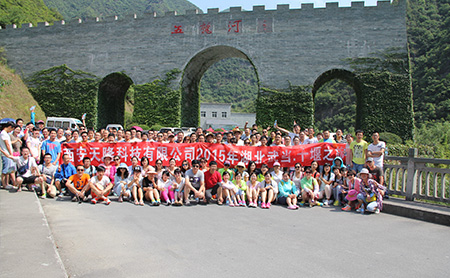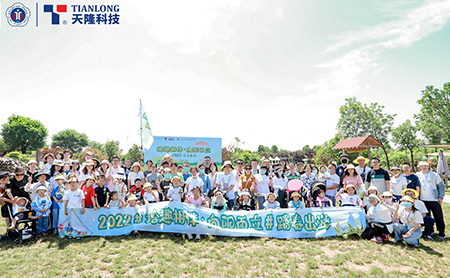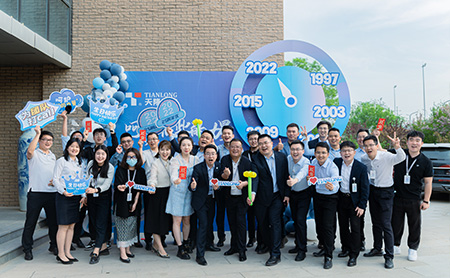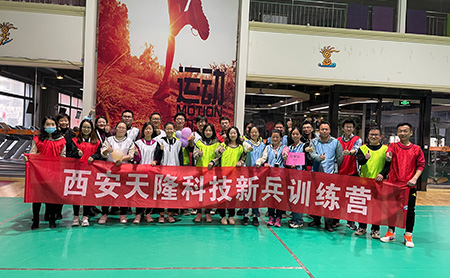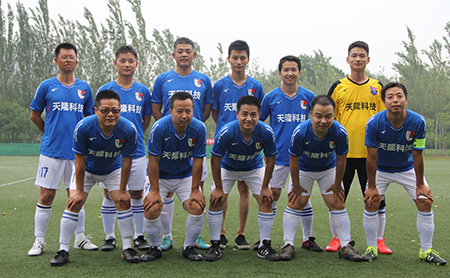 Contact us
Have concerns and questions? Feel free to reach out to the professional in vitro diagnostic device & PCR diagnostics supplier at any time.