Tianlong Team Shines at Medlab 2023!
Release Date 2023-02-07
Drop by Booth Z2.H59 to explore our integrated PCR lab solution and welcome all professionals and friends to discuss the innovations in the IVD industry with us.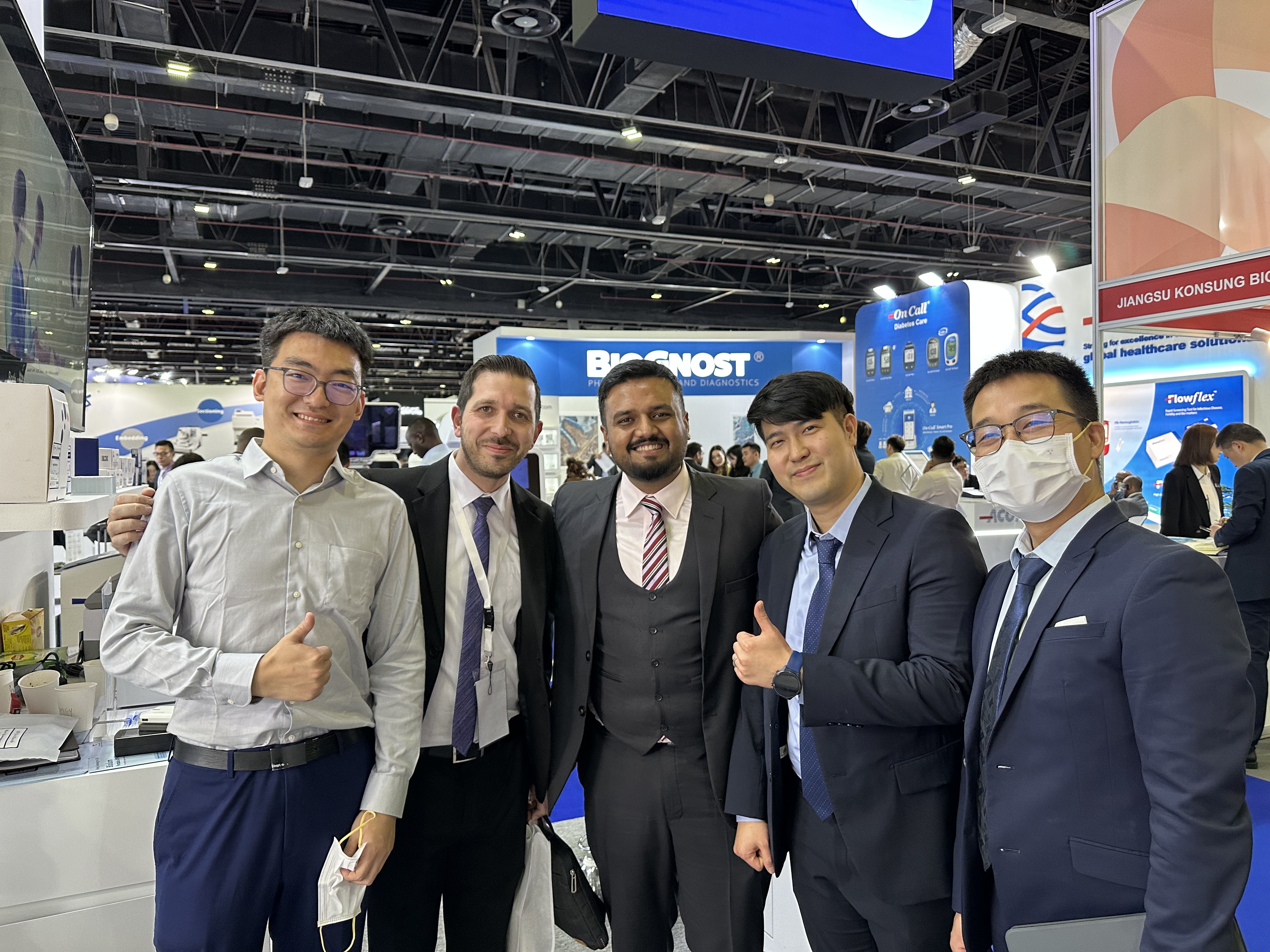 This time, the journey to Medlab 2023 we have launched our new product Panall 8000 All-in-one Molecular Diagnosis System and put it on the international stage.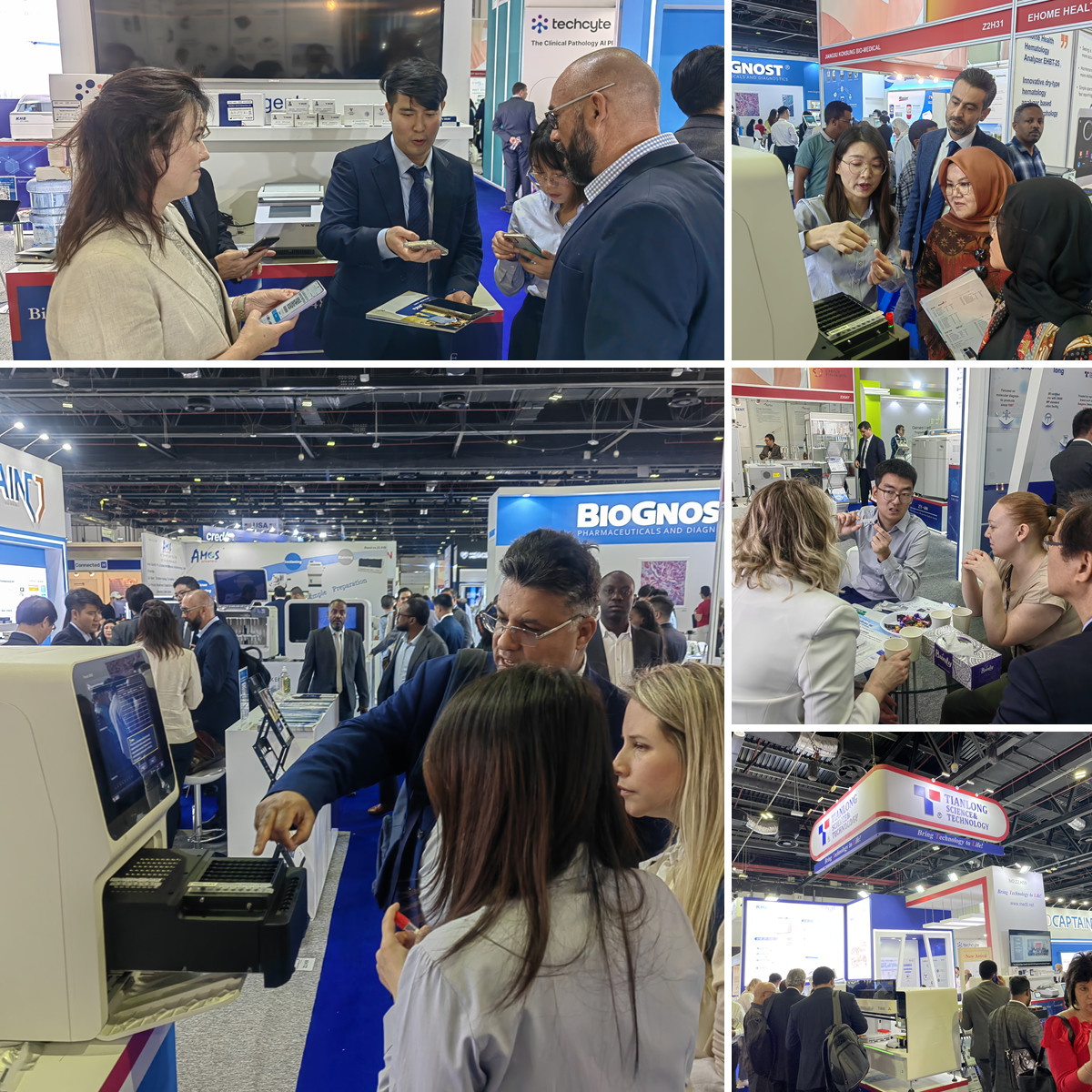 Welcome all the friends come to Tianlong booth and We'll be expecting for you in Dubai World Trade Centre in the remaining days!