Tianlong Impressed at Thailand Expos
Release Date 2023-09-15
In September, Tianlong's professional team participated in two significant industry exhibitions in Thailand, the Thailand LAB International as well as the Medical Fair Thailand. As an innovative company in the field of molecular diagnostics, Tianlong showcased its latest technologies and products at these two exhibitions while engaging in discussions with partners and customers regarding cutting-edge trends.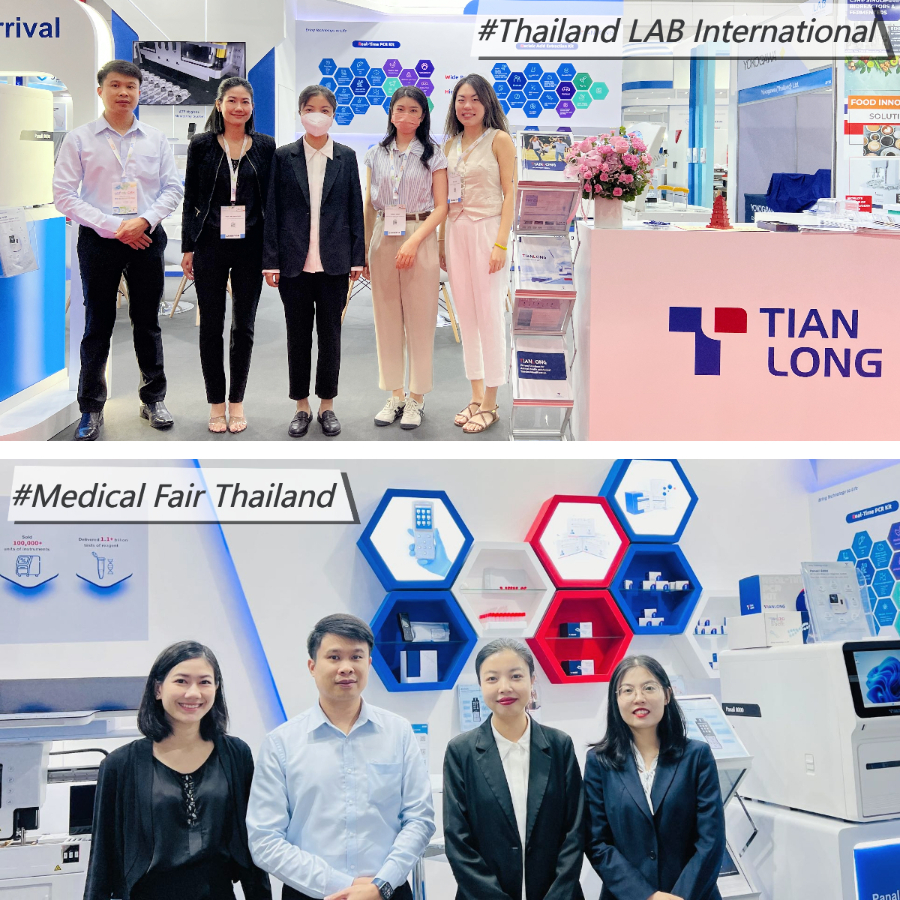 We participated with excellent products and solutions including iGeneCase 1600 Diagnostics-in-a-Suitcase, Panall 8000 all-in-one molecular diagnosis system, PANA 9600X Automated Nucleic Acid Workstation, and a variety of products and compatible reagents.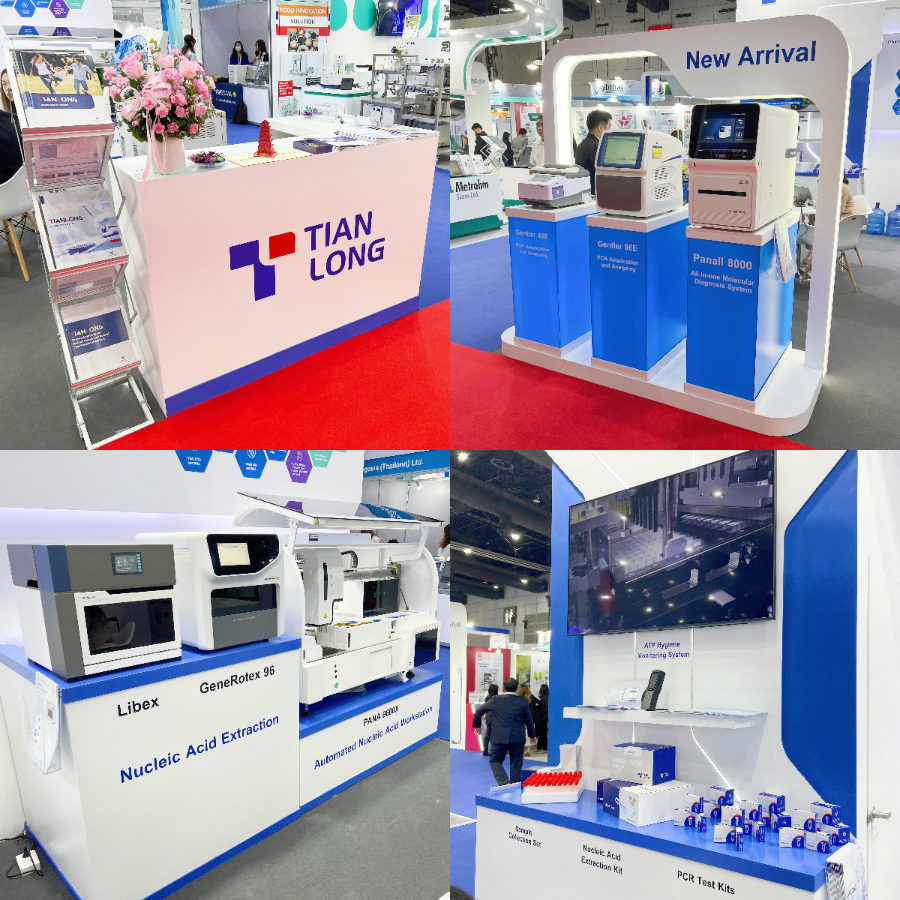 With innovative technology and exceptional performance, Tianlong's exhibits have gained great attention and recognition. During the exhibitions, our team provided professional consultations and instant responses to the diverse needs of our customers.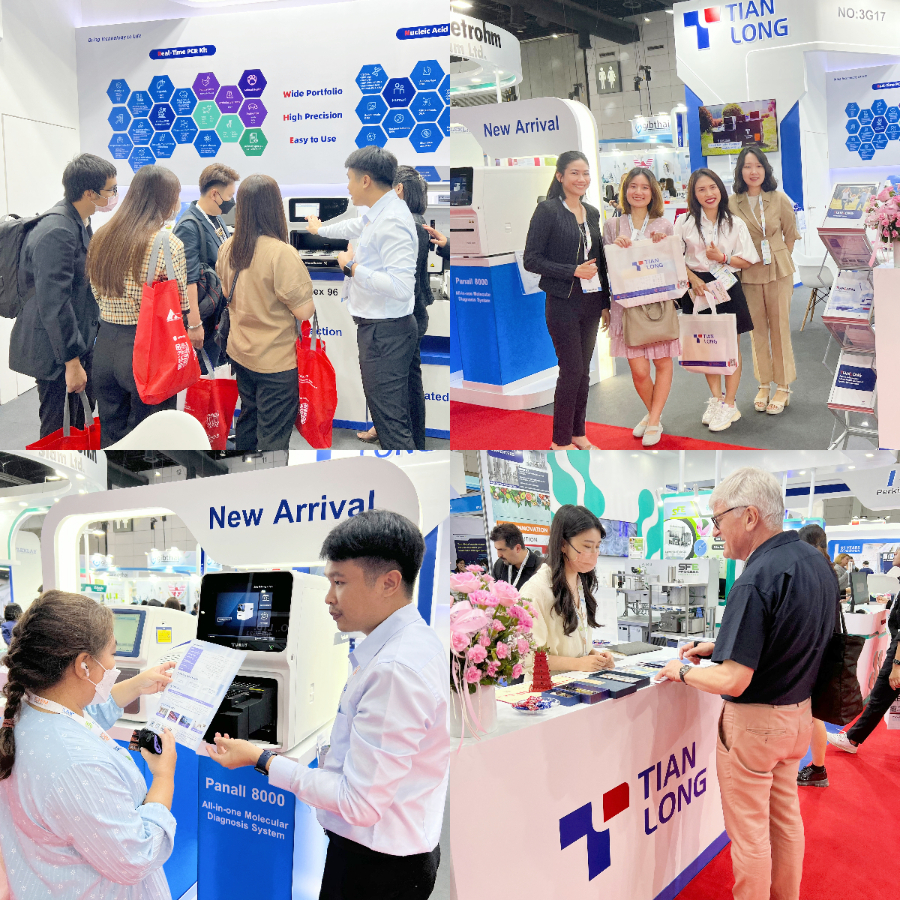 We engaged in profound exchanges with potential partners, while also interacting with industry experts. During the communications, we deepened the understanding of market trends and technological innovation, which created valuable inspiration for future product development.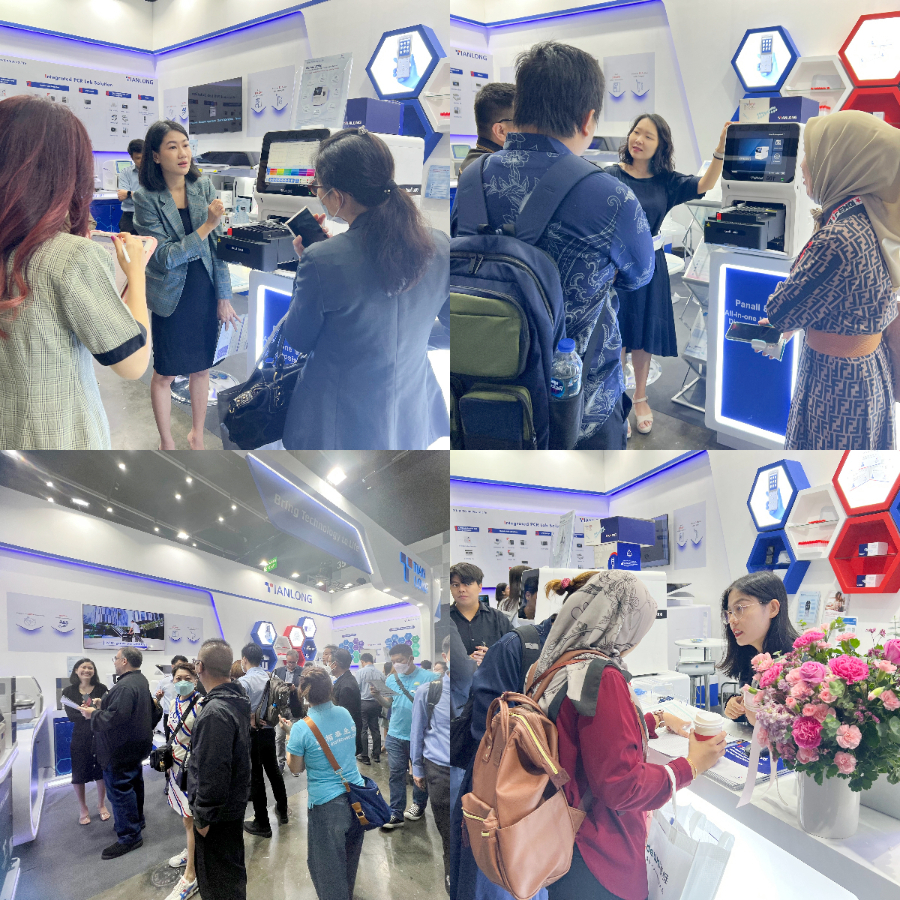 Furthermore, at the Thailand LAB International Expo, Tianlong was interviewed by the organizers as an outstanding exhibitor to discuss market analysis and industry trends.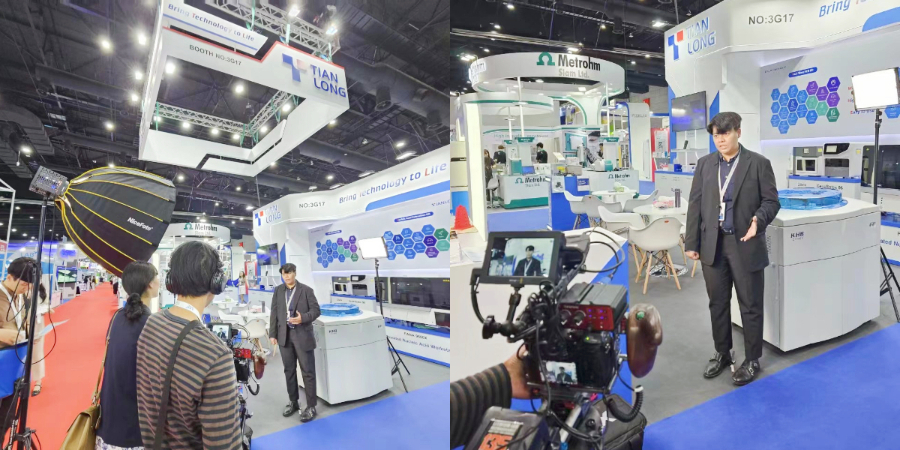 Our participation in these two exhibitions have further solidified Tianlong's brand in the Thai market. Moving forward, we will continue to develop high-quality products and deliver excellent services.
We sincerely appreciate the attention and support from all the visitors, partners, and staff that contributed to the resounding success. We anticipate future collaborations with you.