Tianlong on the Move | Highlights at MEDICA 2023
Release Date 2023-11-17
MEDICA in Düsseldorf, a leading medical B2B trade fair, has once again become a global highlight from 13-16 November this year. Tianlong Technology made its appearance at this grand event, in collaboration with Kehua Bio-engineering, showcasing the latest IVD solutions to the global market.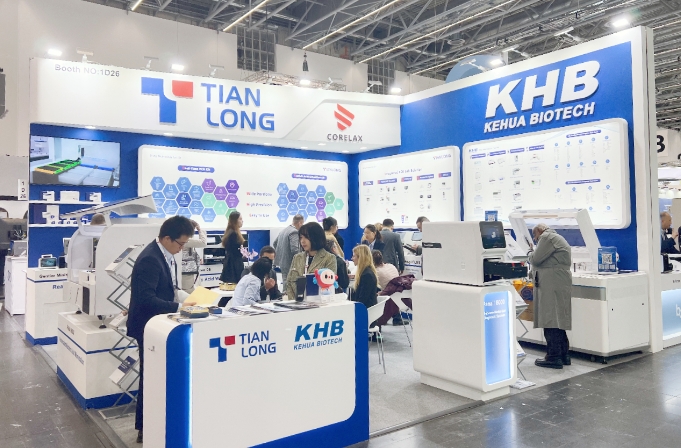 Tianlong participated in MEDICA 2023 with excellent products and solutions including iGeneCase 1600 Diagnostics-in-a-Suitcase, Panall 8000 all-in-one molecular diagnosis system, and PANA 9600X Automated Nucleic Acid Workstation, as well as a variety of nucleic acid extraction systems and PCR systems, supporting lab detection in automation, informatics, and intelligence.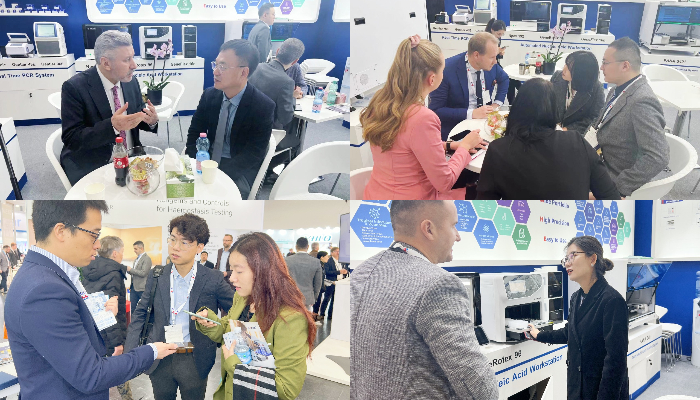 The nucleic acid extraction and PCR testing reagents cover the detection of various common diseases, meeting the detection needs in clinical diagnosis, epidemic monitoring, food safety, forensic identification, and scientific research etc..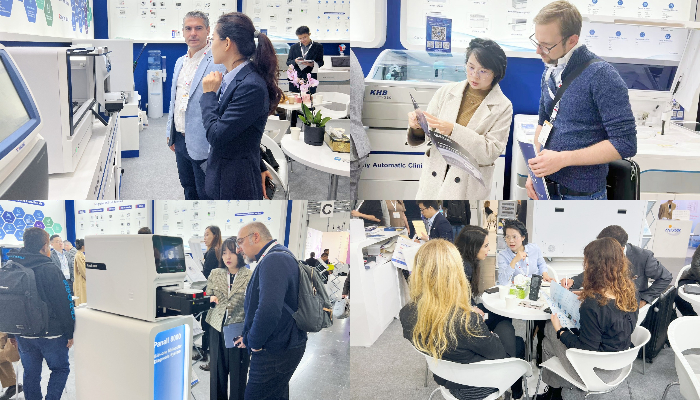 During the event, Tianlong engaged in insights exchanges and cooperative discussions with experts, scholars, as well as companies from around the world, and also present visitors with pioneering technologies and innovative products, as well as the latest research achievements and application cases in molecular diagnostics.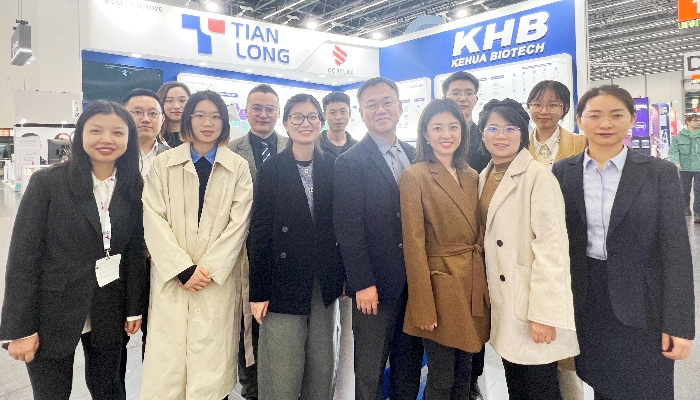 Thanks to the participation in MEDICA 2023, Tianlong has gained valuable experience and feedback, enhanced market influence, and expanded international cooperation opportunities. In the future, Tianlong will continue to develop research and development efforts and innovations to the medical industry.