Tianlong at PhilMedical 2023 Expo
Release Date 2023-08-25
From 23 to 25 August 2023, the MEDICAL PHILIPPINES 2023 Expo was held at the SMX Convention Center in Manila, Philippines. As the largest and most professional medical devices expo in Philippines, it attracted the participation of many famous companies in the industry. As an innovative leader in the field of molecular diagnostics in China, Tianlong Technology showcased its advanced technology, products and solutions, as well as professional services on this expo.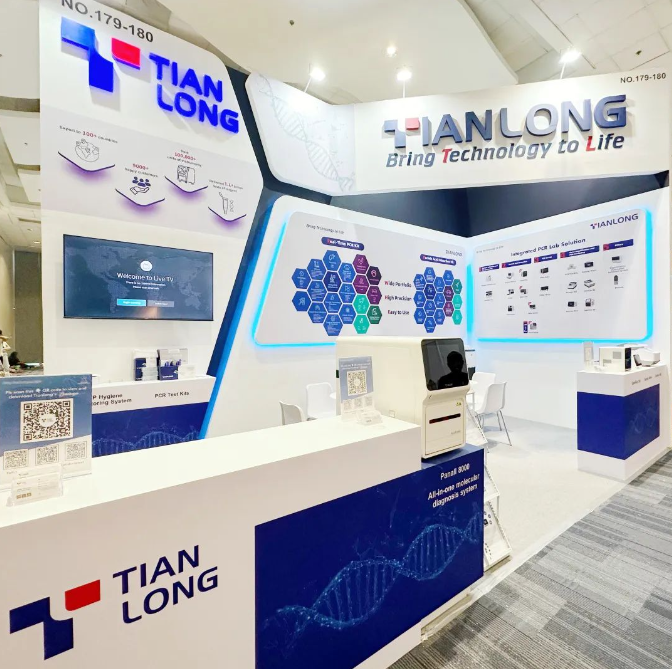 At the exhibition, Tianlong's Panall 8000 All-in-one Molecular Diagnosis System, which can realize "joint detection of multiple pathogens", the compact and flexible Gentier Mini Series Portable Real Time PCR System, as well as the GeneFlex Automatic Nucleic Acid Extractor, received wide attention from the visitors.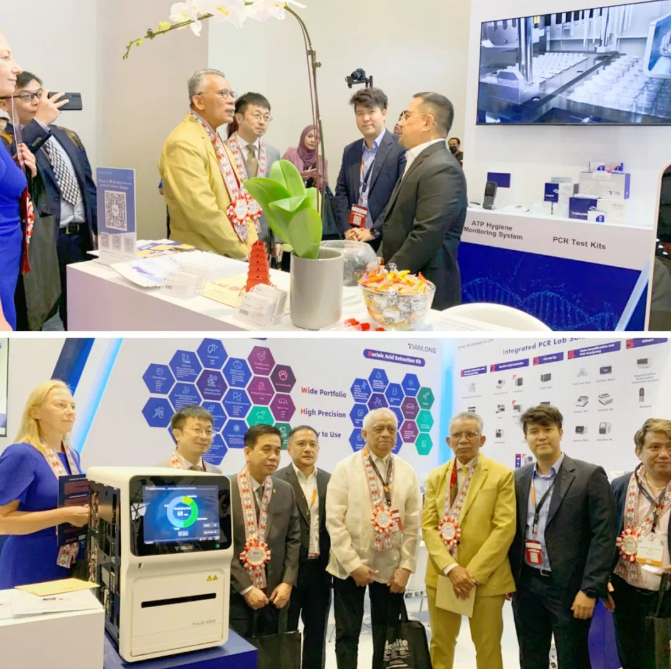 On the first day of the expo, the head of Department of Emergency Medical and Trauma Services, Hospital Kuala Lumpur visited Tianlong's booth and had a deep communication with Tianlong processionals. Hospital Kuala Lumpur is now the largest hospital under the Ministry of Health of Malaysia and is considered to be one of the biggest hospital in Asia.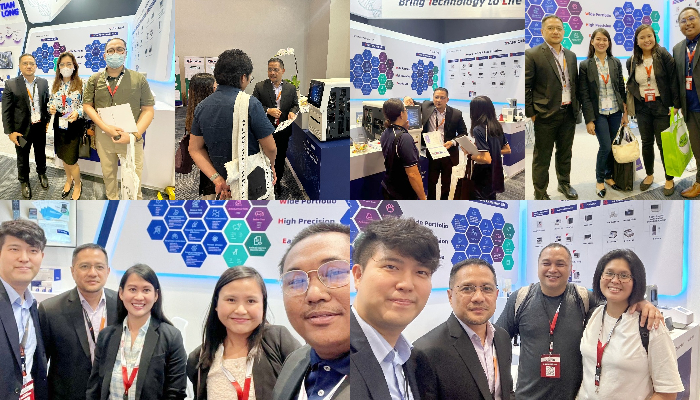 During the expo, Tianlong's professional team had deep communication with customers, introducing and demonstrating product features, technical advantages and service system.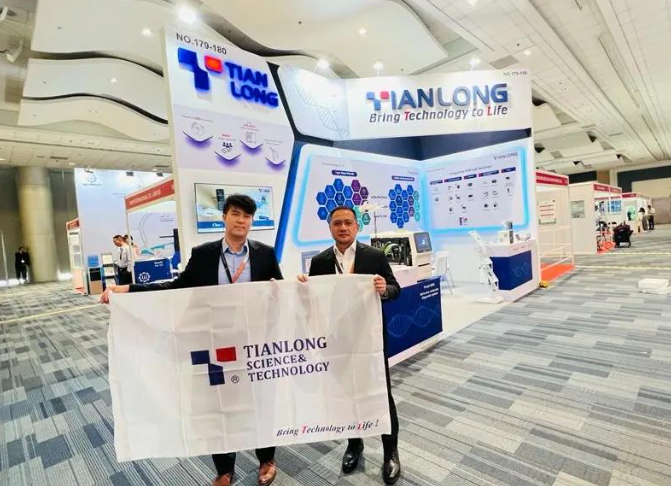 Tianlong not only achieved good attention on the exhibition, but also developed cooperation opportunities, opening up new channels and opportunities for the future development of the enterprise.
The successful participation in the expo is also an important step in Tianlong's globalization strategy. As an enterprise actively expanding overseas markets, Tianlong will continue to look at the global market and work with more international partners to promote the development of medical technology.

Stay tuned for Tianlong's following two expos in Thailand this coming September!
Thailand LAB International
Booth No. 3G17
Dates: Sep 6 to 8, 2023
Venue: BITEC, Bangkok, Thailand
Medical Fair Thailand
Booth No. T05
Dates: Sep 13 to 15, 2023
Venue: BITEC, Bangkok, Thailand