Tianlong helped build up the HCV&HBV detection line in Thailand
Release Date 2023-05-19
Tianlong has helped build up the HCV&HBV detection line for hospitals in northern Thailand!
Tianlong HCV&HBV detection solution has been successively installed in public hospitals in Thailand. We have reached an agreement with local hospitals, and later Tianlong's HCV&HBV detection solution will be seen in more local hospitals.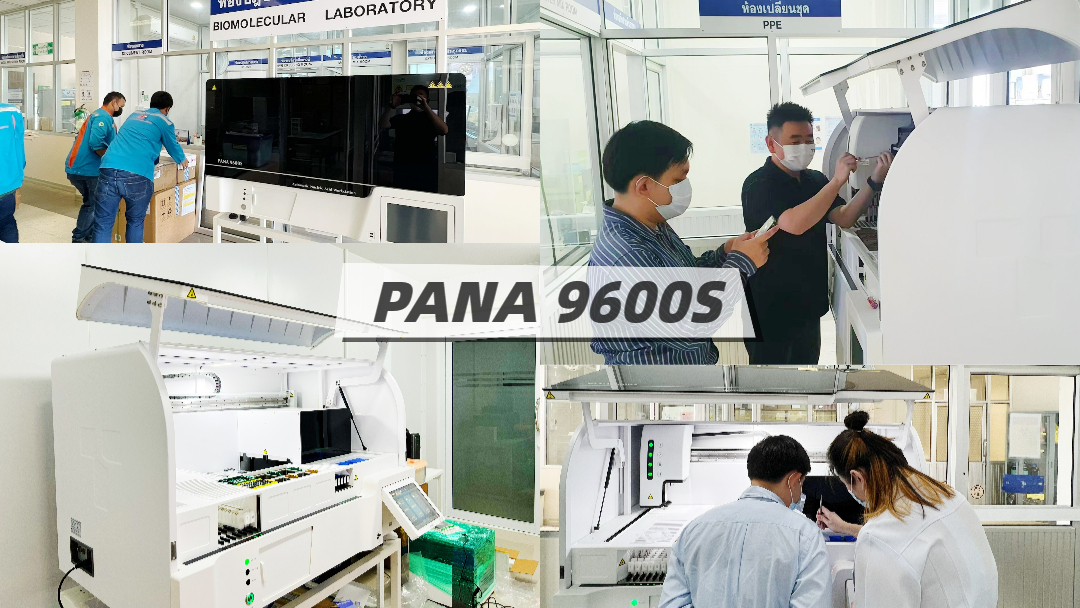 It is a great trial for Tianlong to open the Thai market and strengthen engagement with high-end users locally. Tianlong HCV&HBV reagents, compatible with Tianlong nucleic acid extractor PANA9600S and PCR system Gentier 96 can provide a rapid test with high sensitivity, which has got great appraise from our high-end users.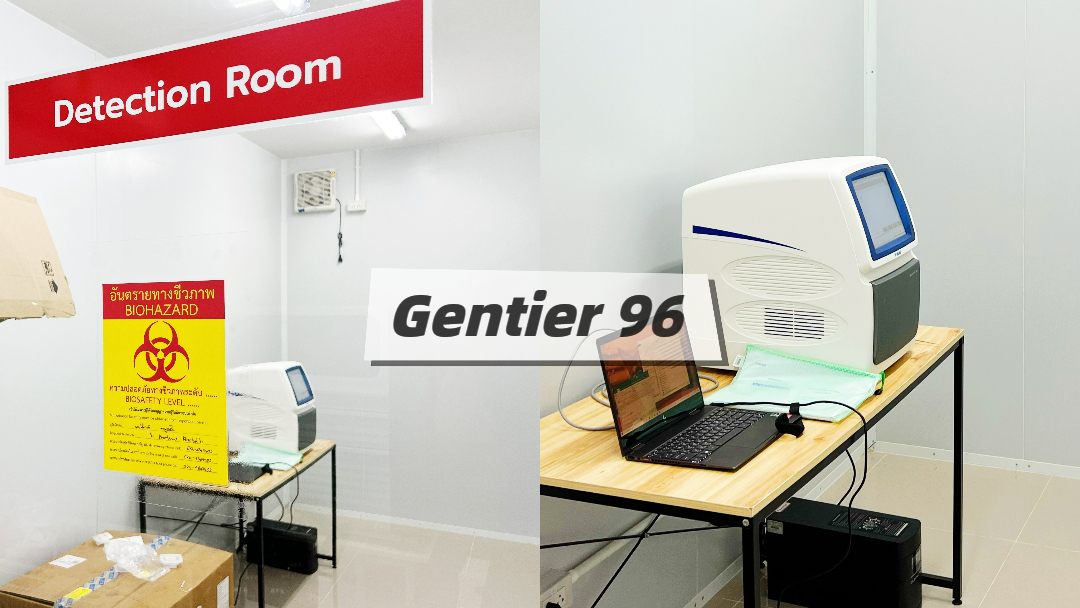 In the future, Tianlong will join hands with our friends. We will always provide excellent solutions and service for our customers and make Tianlong solutions more popular in the local market.