Tianlong in Iran
Release Date 2022-05-17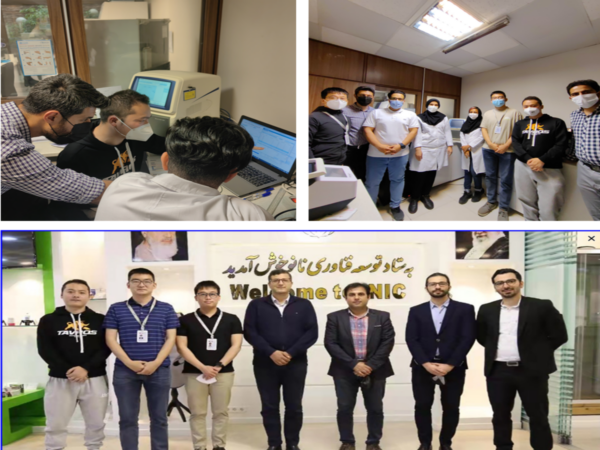 Tianlong team has arrived in Iran and began to visit our distributor and high-end users there.
In the crisis of the COVID-19 pandemic, Tianlong's products have greatly helped Iranian local facilities in the pandemic control and have won the trust of our high-end users there since its intrinsic quality. We are so grateful for their trust and happy to see Tianlong's products have contributed to the pandemic control.
It's a great trip to Iran and good to see our friends. Continuous cooperation depends on mutual trust. Tianlong will always keep updated on our products and service to better meet the needs of our partners worldwide.