Tianlong in Malaysia
Release Date 2022-06-09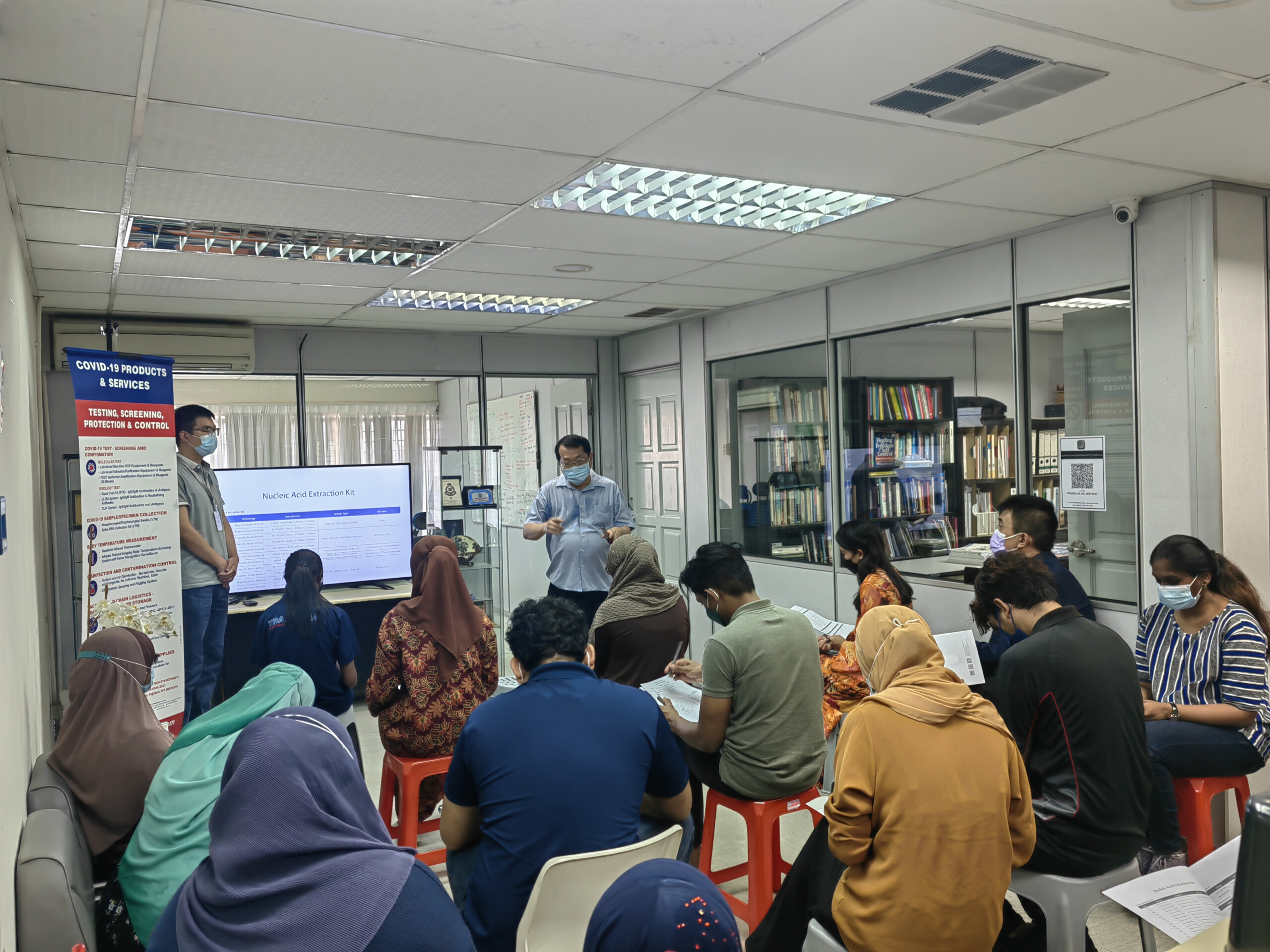 The Ebola outbreak in Uganda is urging all countries to pay attention. As viruses are world travelers, disease outbreaks are developing at a fast and furious pace.
The rare Sudan strain of Ebola has not been found in Uganda since 2012, and there is no vaccine available for this specific variant.
From past outbreaks, preparedness is key to controlling the pandemic as the disease can spread anywhere rapidly. Tianlong has The Ebola Virus (Zaire) Nucleic Acid Detection Kit, which is for the qualitative detection of the Ebola virus in the serum sample. It is CE marked and can be accessible in more countries.
Early detection and help early diagnosis. Tianlong will always bring technology to life and make people live happier.