Tianlong in Brazil
Release Date 2022-09-16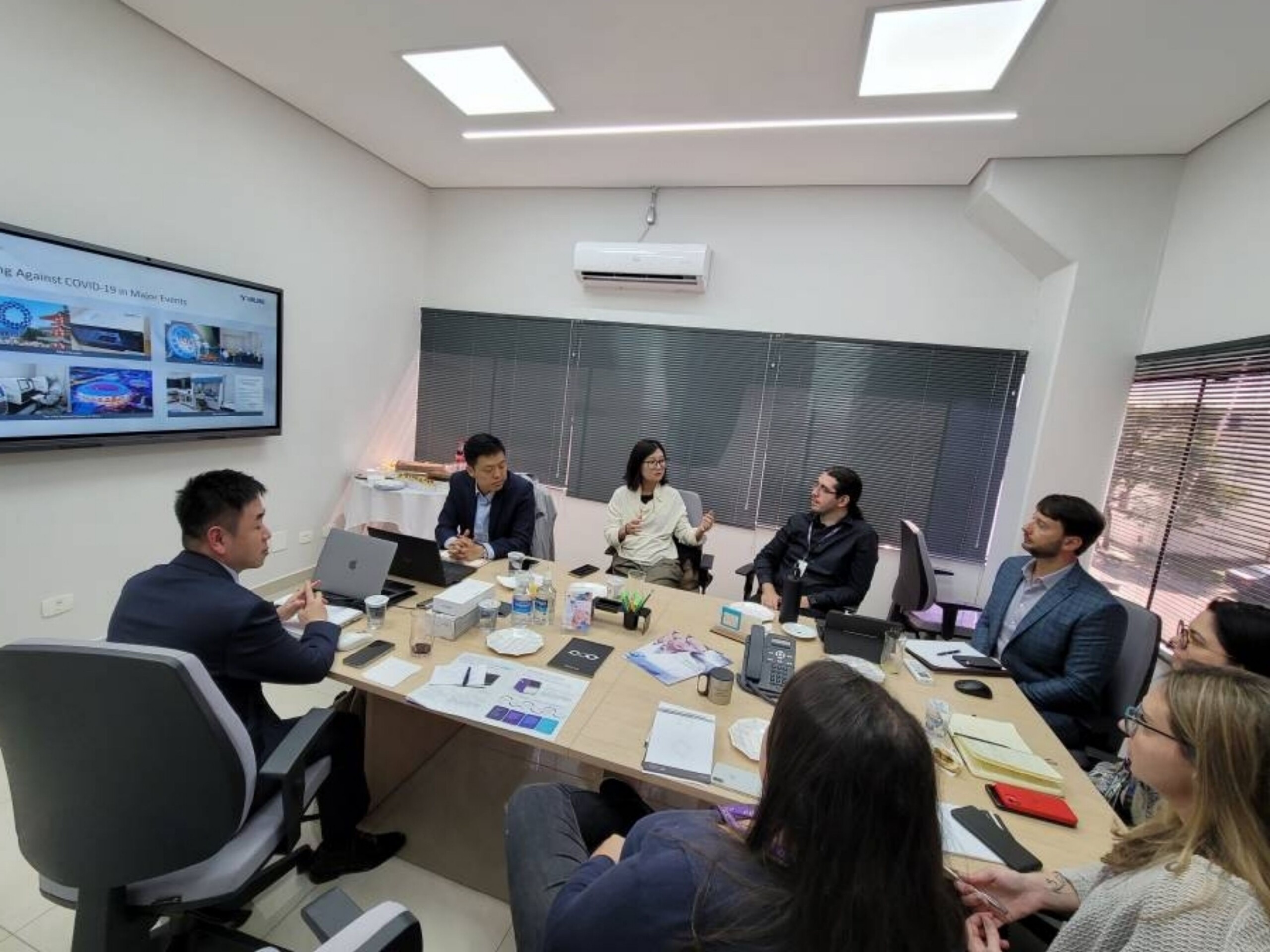 Despite the COVID-19 pandemic, Tianlong team has arrived in Brazil to provide on-site training and technical support for our partner there.
We offered OEM service for this partner and they had Tianlong's full range of products from devices to reagents. We are so grateful for their trust and happy to see Tianlong's full range of products have contributed to the pandemic control in Brazil.
They speak highly of our star product PANA9600S automatic nucleic acid workstation and Gentier 96E real-time PCR system, which has greatly enhanced the testing ability and met the need for mass testing locally.
Tianlong will work with our partner to jointly develop a higher market share and provide better technical support for our high-end users there.